LETTUCE EAT
Corporate Catering & Lunchtime Provisions
The days of #notime, long lines, and food court lunches are over! Introducing the lunch hour food revolution, Lettuce Eat. A modern twist on today's corporate catering. Lettuce Eat provides gourmet salads, delivered right to your desk. Perfect for those who are tired of fast food and line ups and looking to add a dash of health to their diet. A huge time saver, eco-friendly packaging, organic and local when possible, and prepared by a dynamic team of certified Holistic Nutritionists.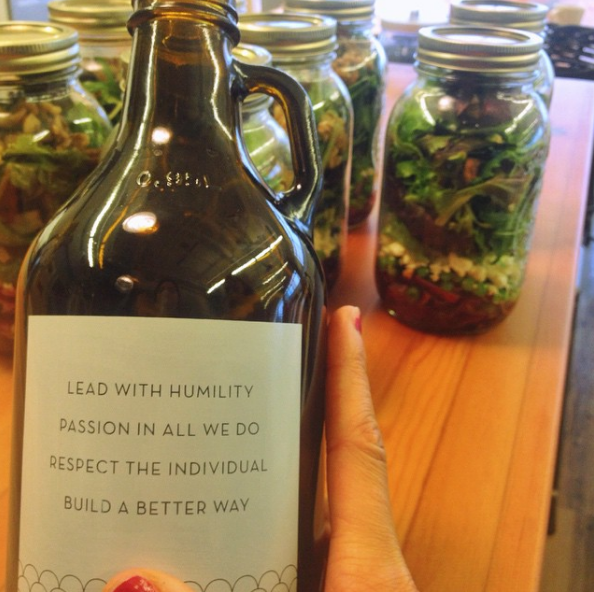 Interested in introducing delicious, filling, and nutritious lunchtime provisions to your office?